*Free Shipping on all Orders
Collapsible Paper Tunnel for Cats
Easy to store – Foldable
Non-collapsible
Room to play and rest
Eco-friendly
Lightweight & Portable

The World's Best Collapsible Paper Tunnel for Cats
Once you try it – You will never use a shopping bag again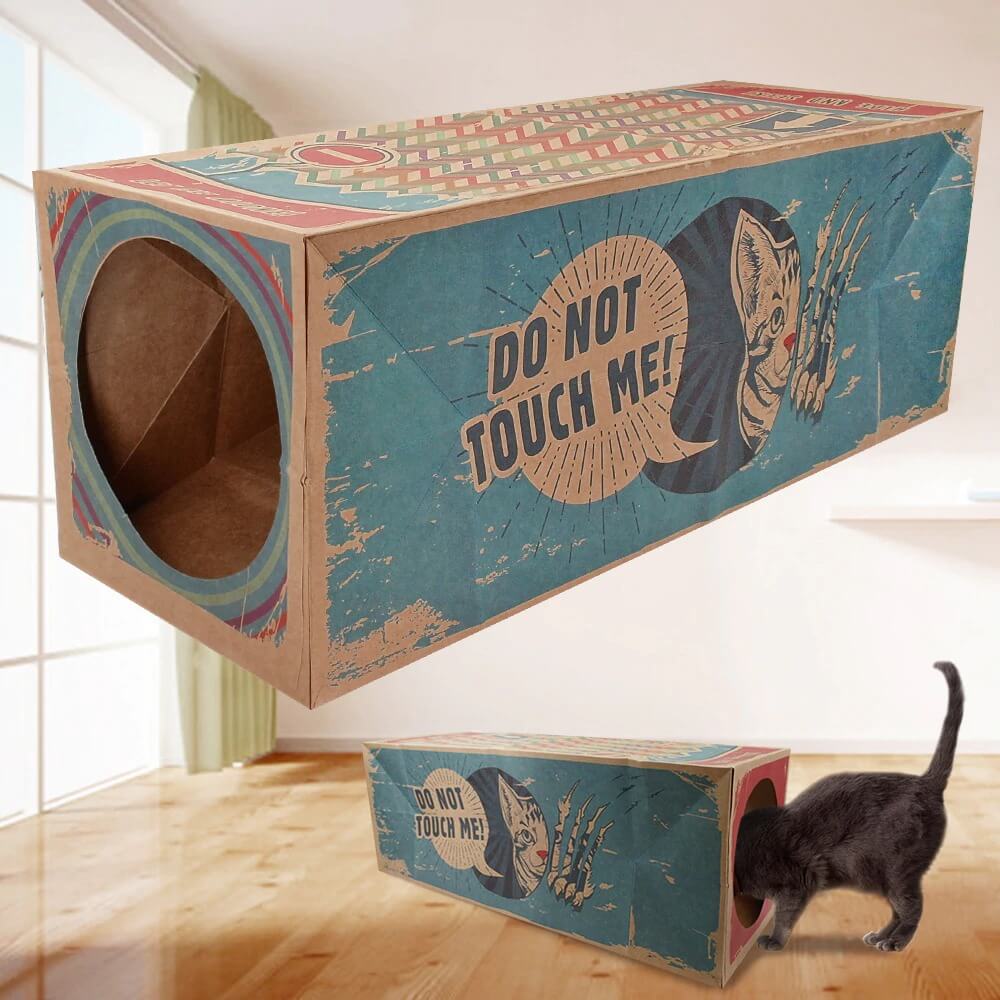 Foldable Cardboard Box Tunnel – Perfect for home or when you travel
Easy storage
Room to play or rest
Eco-friendly
FUN for the whole family
Order Today – Your Cat Will thank you!
Foldable but non-collapsible
This tunnel won't collapse like the ordinary shopping paper bag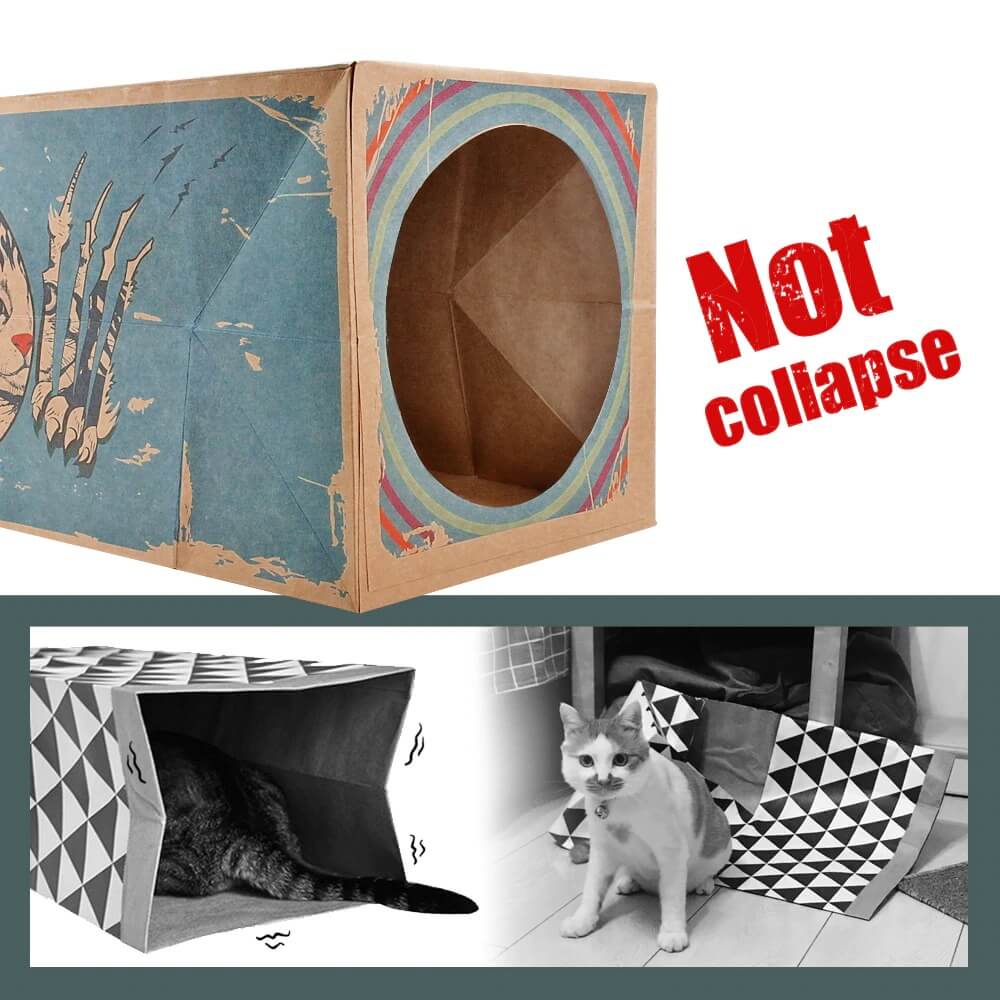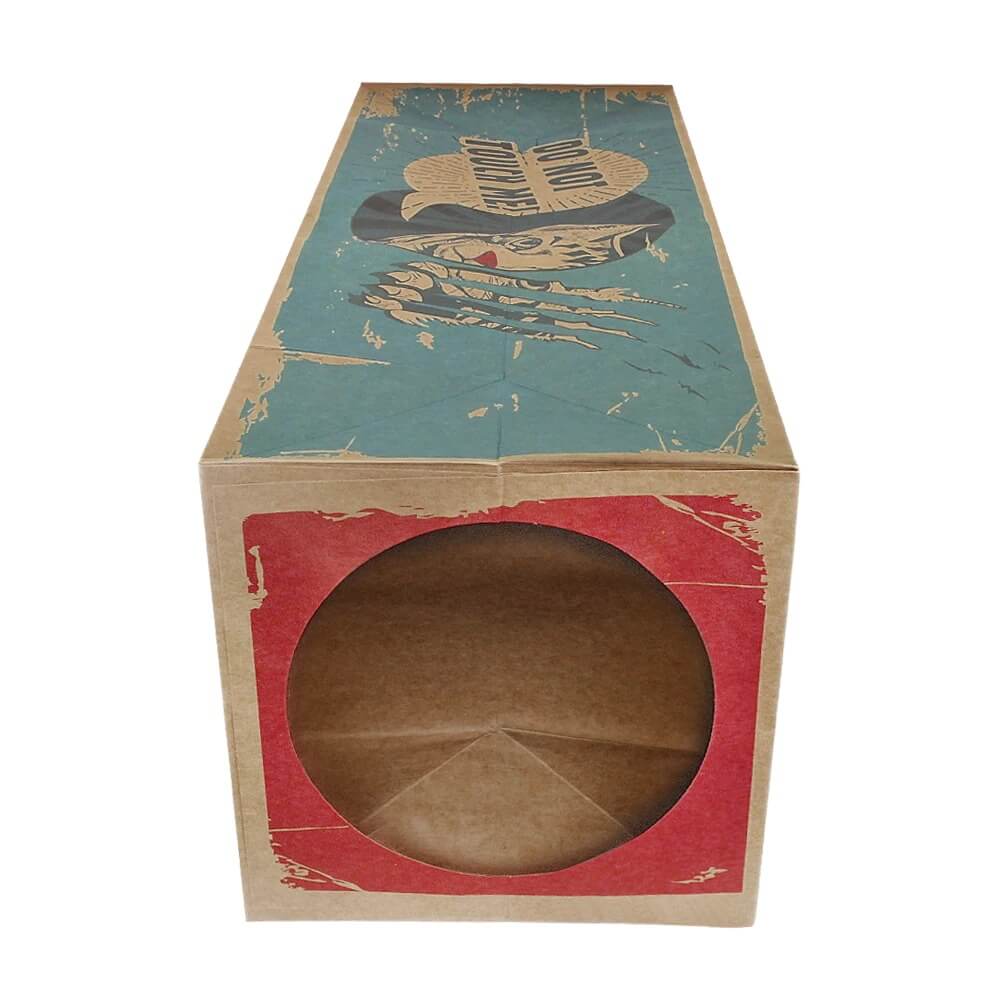 Eco Friendly
This cat tunnel is made out of natural paper and thus Compostable and Biodegradable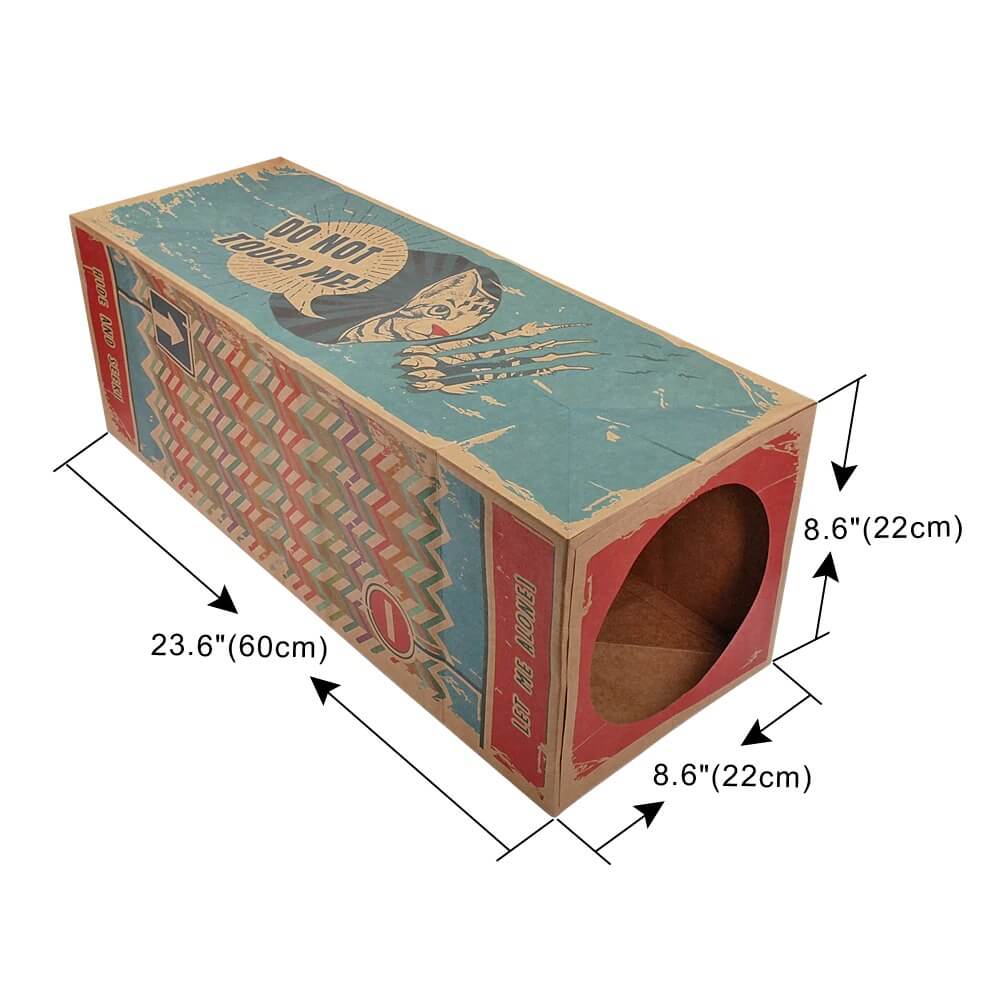 Sleep and Play
This will be your cat's new best toy and some will even find this as a new resting spot.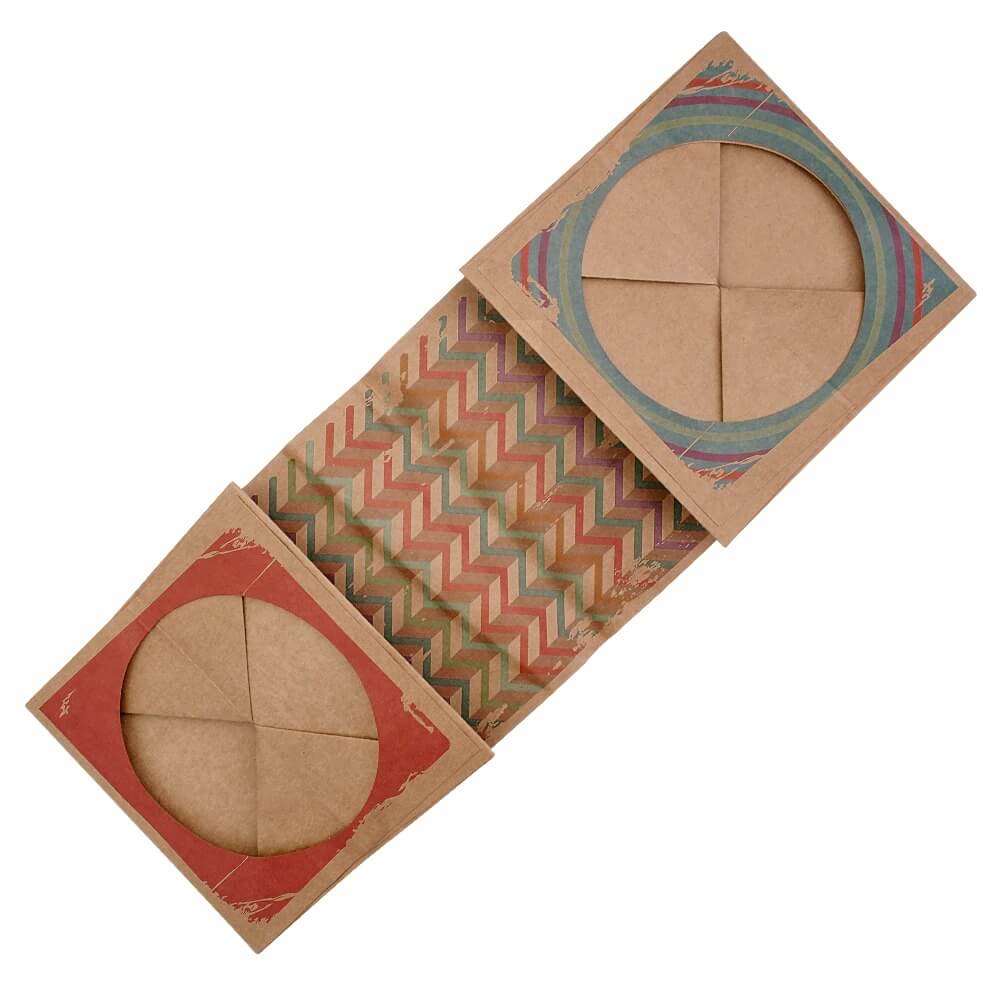 Easy Storing
It can be folded and stored before you can say 1, 2, 3. Also great to travel with.
Easy to store - Foldable - Sturdy and durable for use. The space-saving tunnel will keep your room neat looking.
Non-collapsible - flat sides allow the tunnel to stand alone for the cat to play or sleep in
Room to play and rest - This cardboard tunnel structure is sturdy, allowing your cat to play or take a nap
Eco-friendly - Compostable and Biodegradable - Earth-friendly and not harmful to the environment.
Lightweight & Portable
Related: Best indoor & outdoor cat tunnels
Free Worldwide Shipping
Can you wait 2-4 weeks to get the product
Due To The Super High Demand, most orders are processed in 1-5 days and arrive in 2 – 4 weeks.
For a limited time only, enter "CATORCAT" at checkout to get additional 10% off your order.
Our Guarantee
14 days money-back guarantee
Not happy? No problem! Just follow our money-back guarantee protocol to receive a full refund.