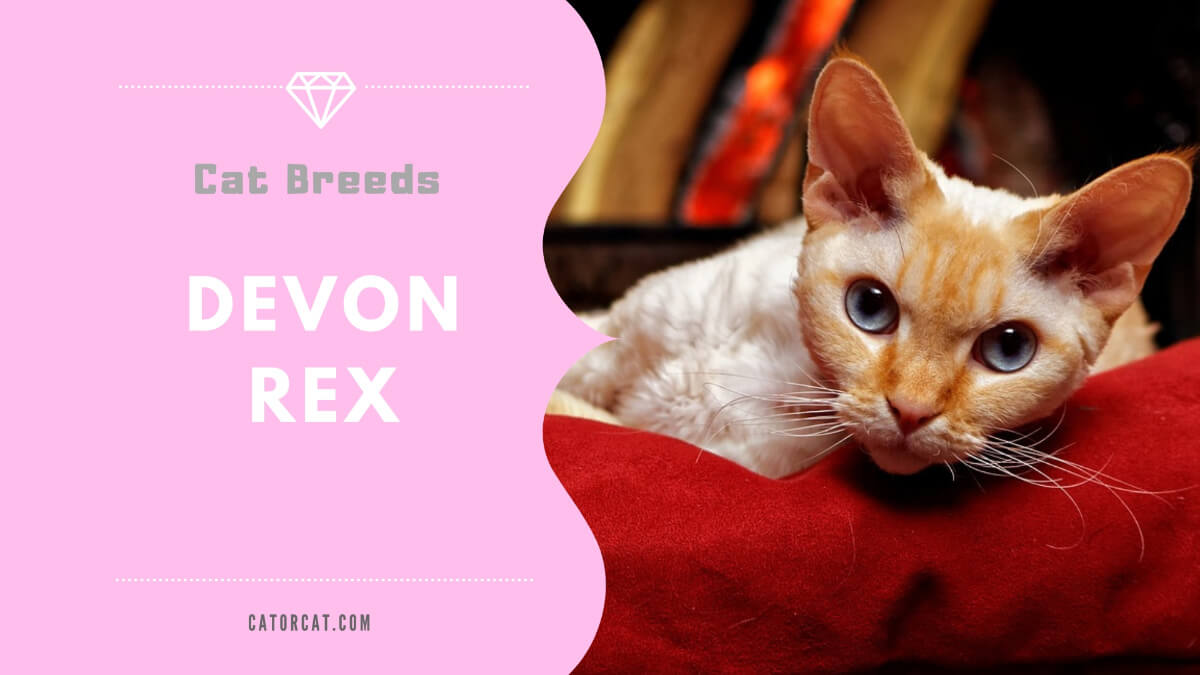 Origin
Rex Cats often make the people think whether these creatures have been brought down from space (Are they alien cats?). Appearing in a barn litter in the 1950s there are two main varieties of rex: Cornish rex cats (as they were found in Cornwall England) and Devon rex cats that were found in a disused tin mine in Buckfastleigh Devon (Devonshire England) in the 1960s.
Body type
The Rex Cat Breeds are usually slender and are known by their long legs, neck and a very long tapered tail. Though dainty in appearance these cats have a hard muscular body and are often compared with Whippet dog because of a small waist, barrel chest and arched back.
Coat
Cornish Rex Cats are known for their beautiful wavy coats that fall in the form of washboard waves along its curves. The coat lies very close to the cat's body and is made up of soft silky hair.
Devon rex coat usually contains three different kinds of hair down, awn or guard hair. Devon bred by mating with Cornish rex cats have a curly coat. These curly-haired kittens are beautiful!
Colors
Rex Cats come in a variety of colors like bi-colors, calicos, alas, stripes, etc. Rex cats also come in colors and patterns similar to Siamese cats. Blue smoke and black smoke are the most common colors seen in the Devon rex breed.
Size
Though these cats appear delicate they are heavy-boned and muscular. These medium-sized cats weigh anywhere between 6-9 pounds whereas males weight higher.
Average life span
The average life span of these cats is around 15 to 18 years.
Details
Rex Breed is a curly-coated domestic cat having a very dense silky soft coat that forms deep waves. The eyes of the Cornish rex cats are usually almond-shaped and these cats have large high set pixie ears which give them a unique appearance. These are medium-sized cats that are slender in appearance and are extremely affectionate and friendly housemates.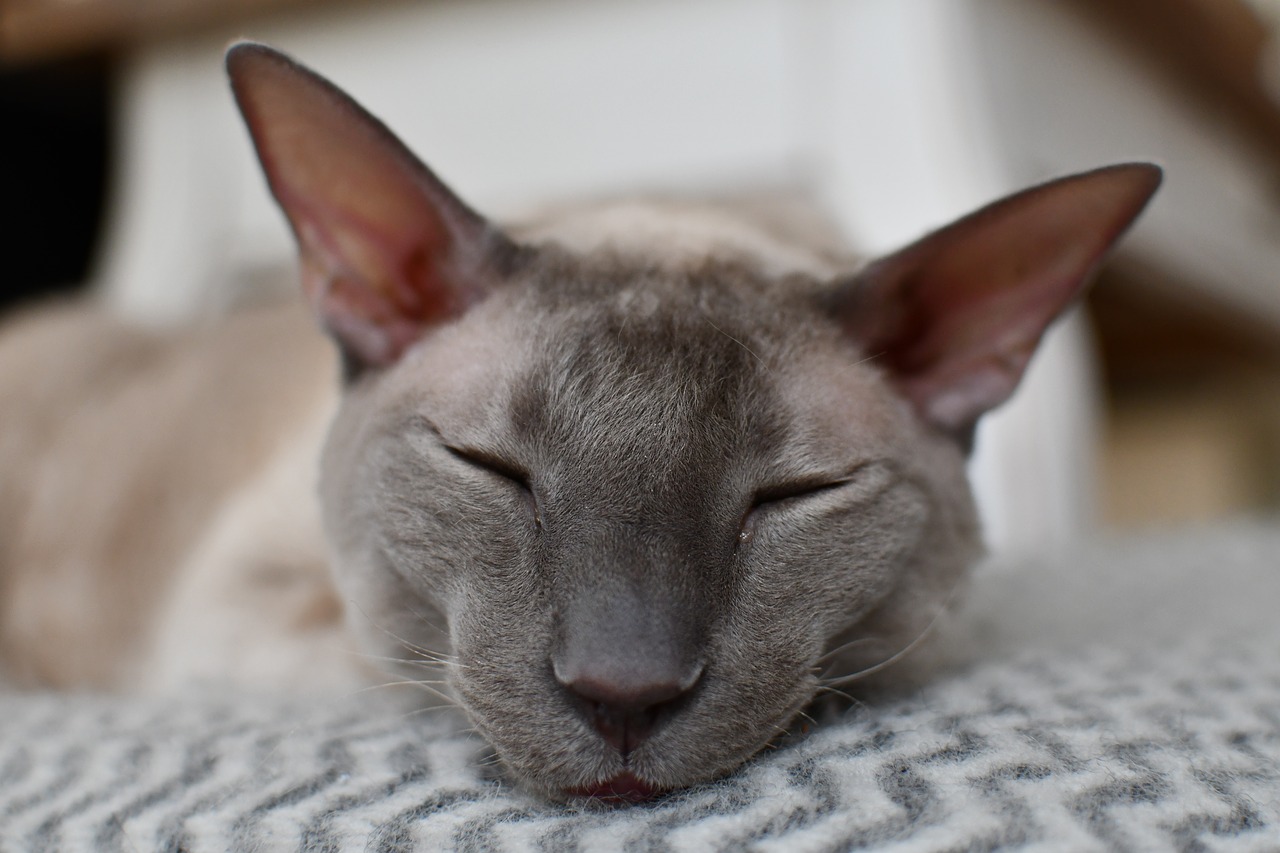 History
Cornish Rex Cats were discovered in the litter of barn cats found on the farm of Mrs. Nina Ennismore in Cornwell London in 1950. The first Cornish rex cat was born to a white shorthair cat named Serena. Whereas Devon rex cat was discovered in the litter found near a tin mill in Devon.
Appearance
Rex Cats are fragile in appearance but are quite agile and muscular. These mid-size domestic cats have extremely large ears that are set on an egg-shaped head giving them an alien look. These cats have short whiskers, slightly upturned nose, and huge eyes. They have a slender body and have long legs with large toes.
Traits, personality, and behavior
Rex Breed is known for its intelligence and can be easily trained like canines – they love to learn new tricks. These playful cats are affectionate companions and would like to laze in your lap or study the surroundings by sitting at high places like shelves or bookcases. Even in adult age, these cats are as playful as Rex Kittens.
Physical development
Usually, 3-4 rex kittens are born per litter where the number of males and females remains almost equal. These rex kittens attain full size in about 2 years of age. Rex kittens are born with less hair but start developing curly coats when they are about 3-4 months old.
Looking after
One of the main reasons for the popularity of this breed is the less amount of grooming required. Like other cats, Rex Care involves requiring regular trimming of nails, damp cloth to wipe their face and a soft-bristled comb to brush their coat once or two times a week.
​