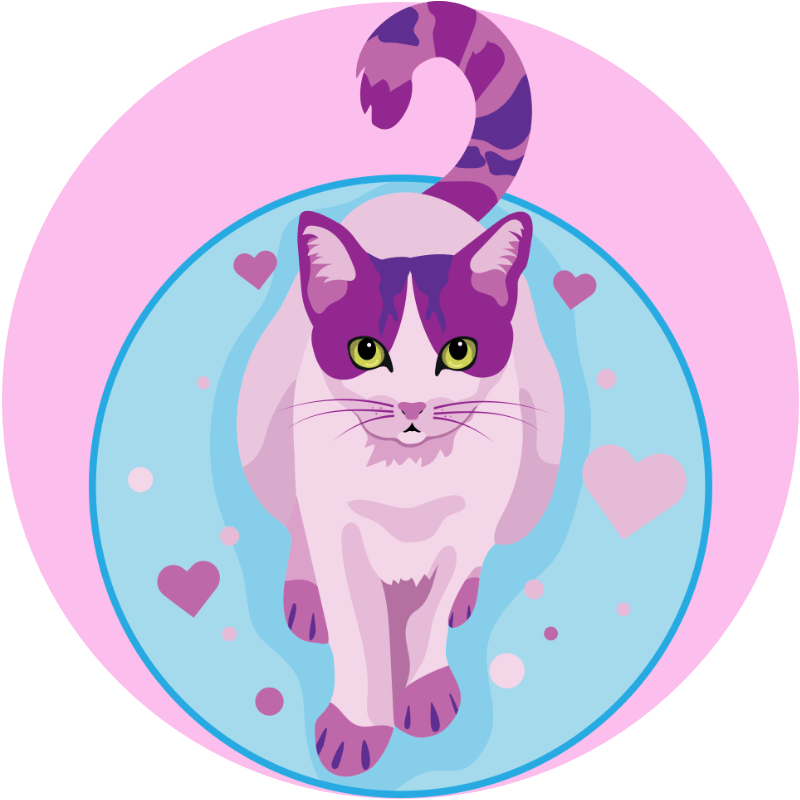 Different Cat Breeds
If you are one of the ardent cat lovers looking for information on domestic or show cats you have reached the right destination. This site will help you in bringing home the right cat breed home by providing you details like the history of the cats, their appearance, size, life span and what kind of grooming do they require to maintain good health.
Find the Right One for your Family
1000′ of Cat Breeds
There are thousands of cat breeds that are recognized today but special care should be taken while bringing a cat home as you should be well aware of their nature, grooming and looking after required before you make your decision. There are various types of cats some are content at simply lying near your fireplace but on another hand, certain cat breeds are attention-seeking and would leap at you and will not be satisfied till you cuddle them like babies in your lap.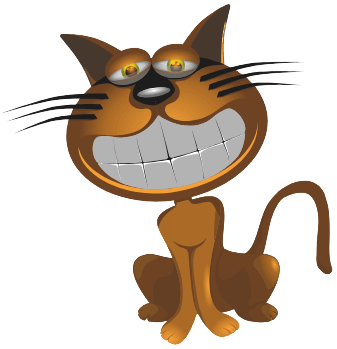 Last but not least one should keep in mind the personality of your family when choosing your kitty. So browse the different sections and find a perfect cat breed for your family.
Here are certain factors to be kept in mind before selecting cat breeds to be brought to your home:
You need to keep in mind your home space. Some type of cats may be leisurely lounging creatures while other may require more space and also other pets to interact with as they like constant attention and are playful.
Also if you are working then you need to keep in mind the amount of time that you will be actually able to spend with your cute cat. Also select from cat breeds that require lesser grooming and maintenance. If you are extremely busy and still being a cat lover want to own a beauty opt for a short hair variety.
Cat lovers should remember that they are bringing home furry creatures and therefore if you are highly allergic then opt for varieties that have short fur or are practically hairless like Sphinx cat breeds.
Bring home cat breeds that are sturdier or be prepared for hefty vet bills if you bring home a delicate breed that is more prone to eye and ear ailments and fur balls.